Wednesday, August 11, 2021 / by Brian Armstrong
Top 5 Brunch Spots in Greater Burlington
New to the area? Need a brunch place to try? Our Realtors are often on the road and they love a good meal! These are our top five picks for awesome brunch spots in Northwest Vermont! Bon appetite!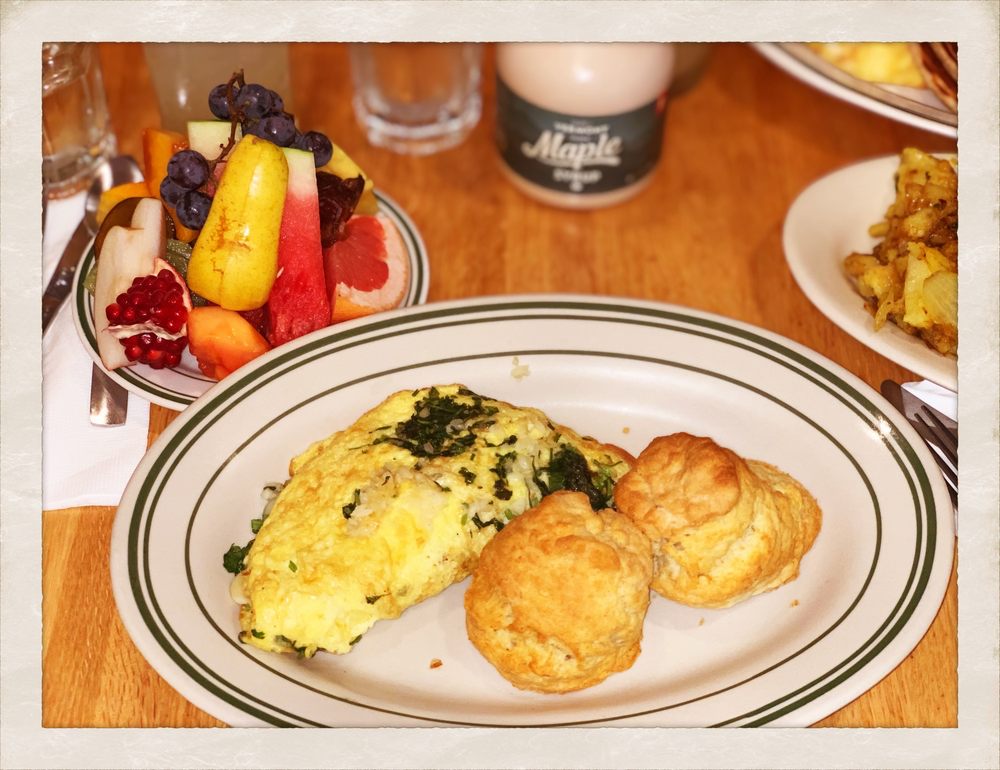 Yelp Elizabeth M.


Penny Cluse Cafe - 169 Cherry St, Burlington, VT
Located right in the heart of downtown Burlington, Penny Cluse is a unique restaurant pairing local art culture and mouth-watering food! *Currently only open for takeout*
HOURS: Thu-Mon 9am-3pm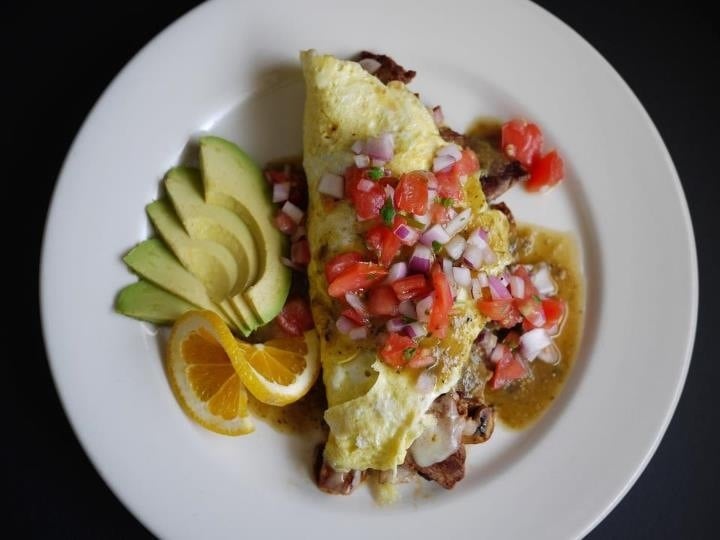 Yelp Jake T.


Firebird Cafe – 1 Main St. Essex, VT
Recently relocated to a new and improved spot in Essex, Firebird Cafe serves up their delicious breakfast foods all day! Focused on quality, they only use fresh ingredients for their menu!
HOURS: Sun-Wed 8am-3pm Thu-Sat 8am-8pm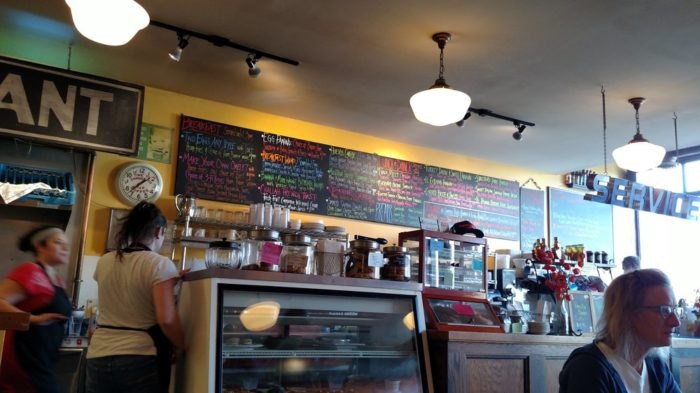 3 Squares Cafe - 141 Main St, Vergennes
If you want to spice up your brunch cuisine, 3 Squares Café is a go-to! Located in historic downtown Vergennes, 3 Squares serves casual yet creative food that will have you stuffed but wanting more!
HOURS: Every Day 9am-7pm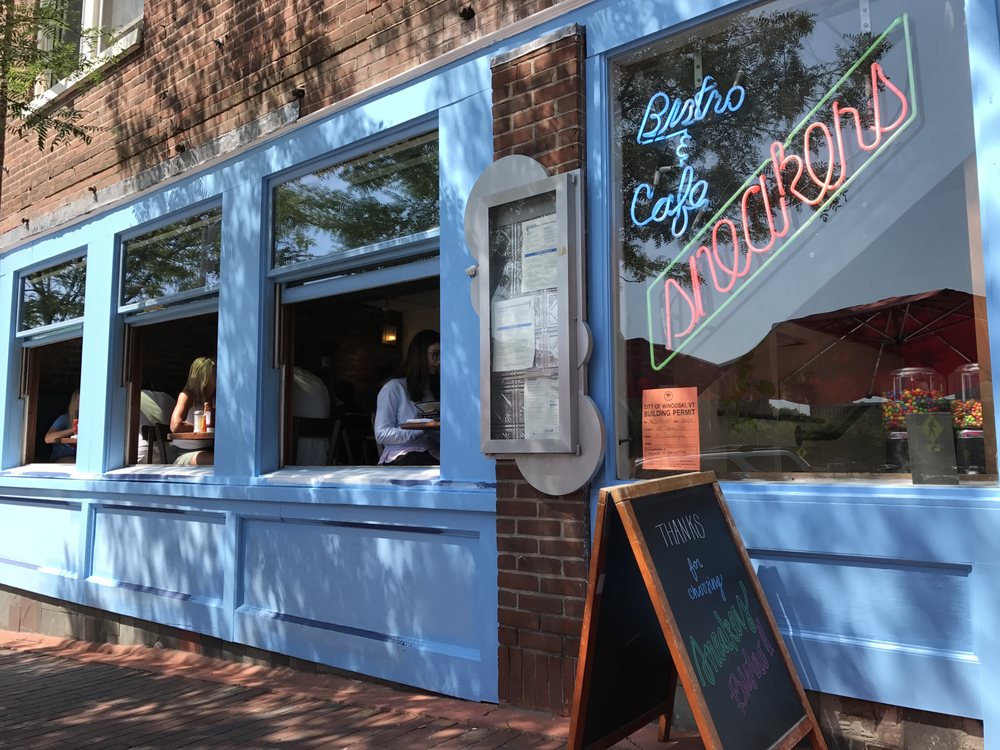 Sneakers Bistro - 28 Main St, Winooski
This award-winning bistro located in bustling downtown Winooski is certainly a place to visit! As a staple since 1980, their tasty cuisines will have you ready to visit again.
HOURS: Thu-Mon 9am-2pm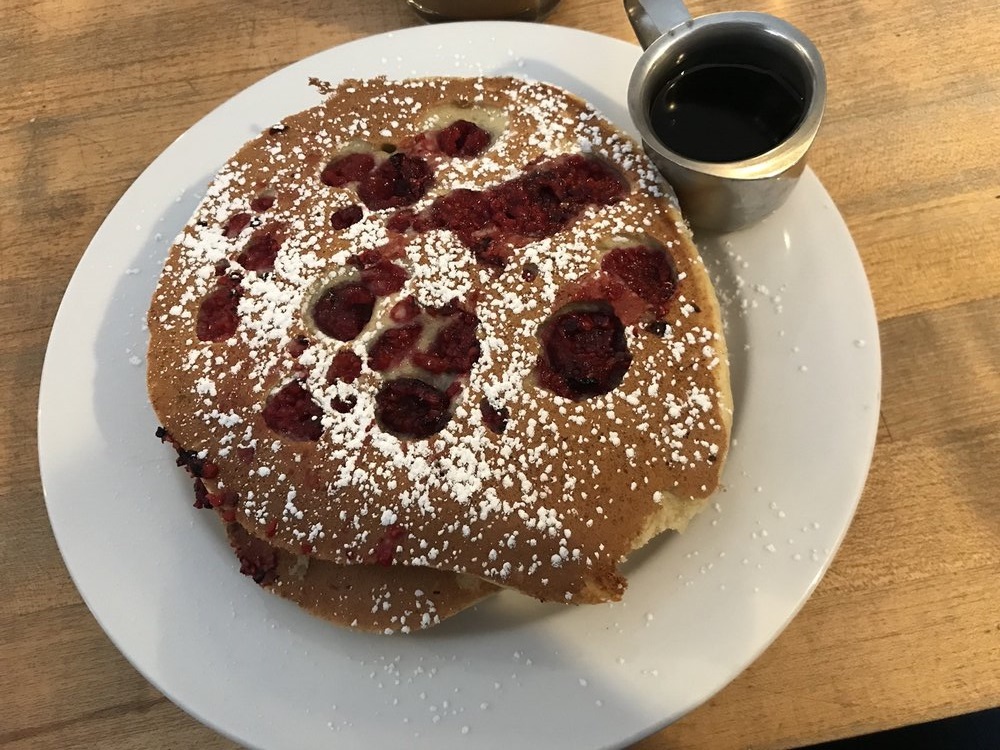 Green Goddess Café – 618 South Main St. Stowe, VT
Started in 2011, Green Goddess Café has been a fan favorite for locals and tourists alike! Their success has come from serving their favorite family dishes, and you will fall in love with their locally sourced menu!
HOURS: Every Day 7:30am-3pm
So next time you're ready for a relaxing weekend brunch in Greater Burlington, check out one of these Strong Will team favorites! There are also tons of other great brunch spots in our area, so get out and explore!
---